Blueprint fax cover sheet template can be downloaded from this site without paying any money or charges. This blueprint fax cover sheet template can be used for construction workers, constructors, and architects.
Blueprint Fax Cover Sheet
This template of the blueprint fax cover sheet includes title FASCIMILE and the blue graph type background consists of images of scale and scissors. The template of this fax cover sheet is in proper standard format.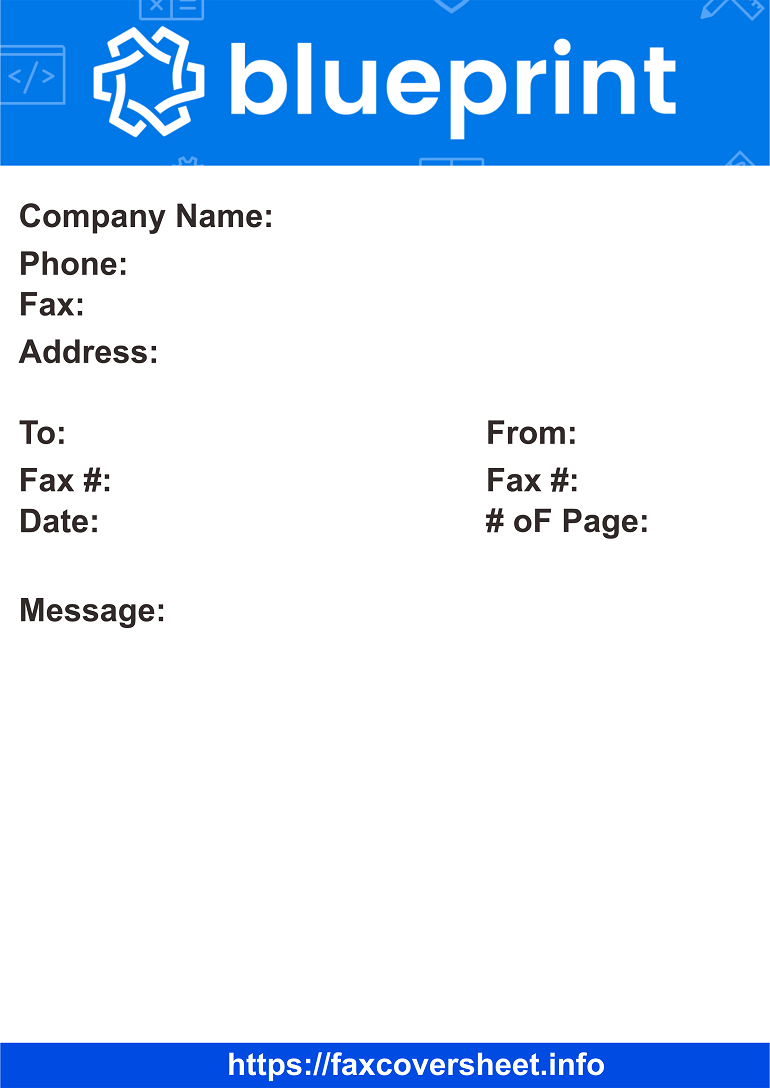 To download this blueprint fax cover sheet there are two options one is download as PDF and second is download as Word.DOC format. If you want to make any kind of editing than you can edit this template as well.