Fade shapes fax cover sheet gives an impressive layout to the simple fax cover sheet. The simple fax cover sheet with faded shapes sounds professional and classic as well.
Fade Shapes Fax Cover Sheet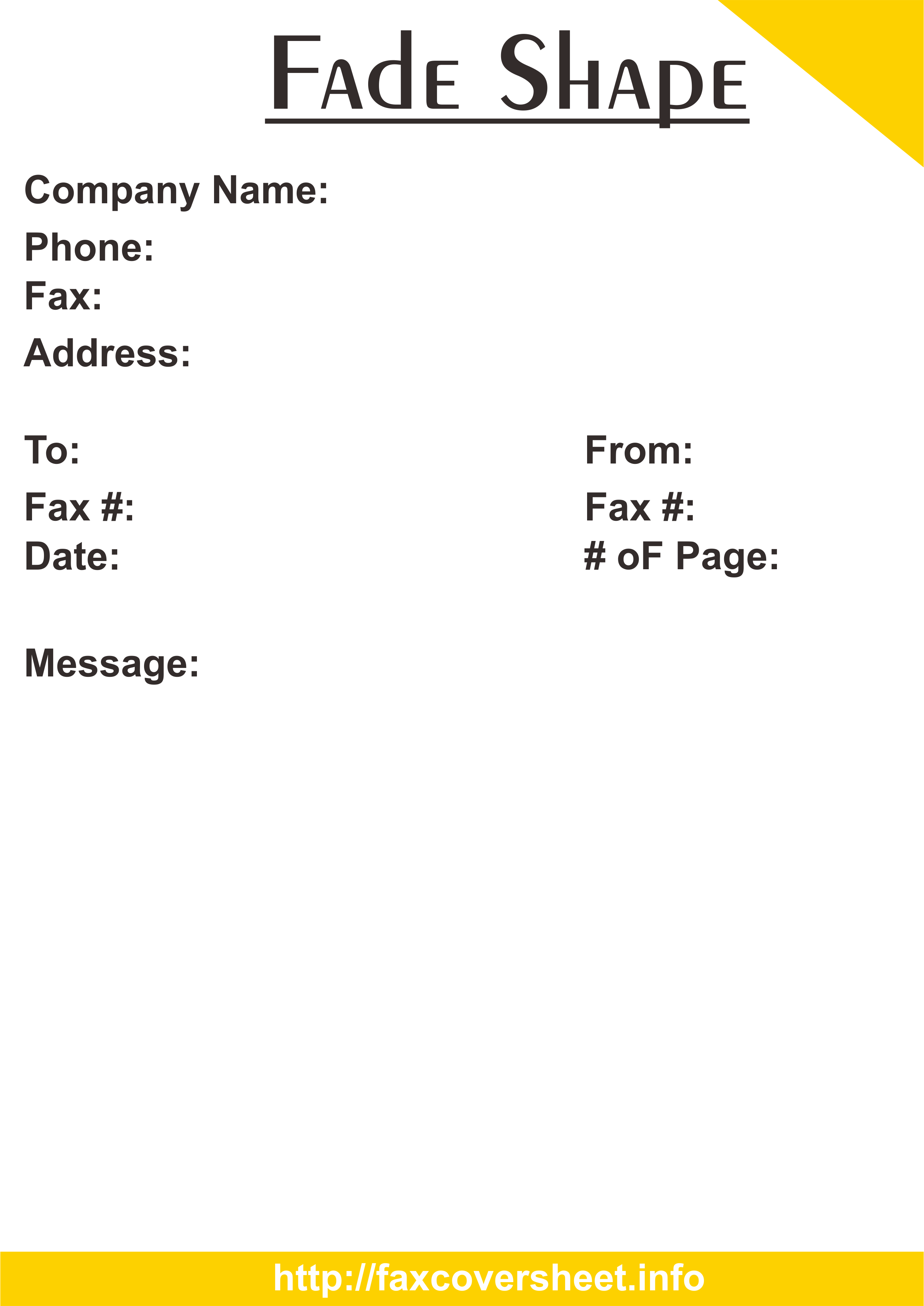 This template of faded shapes fax cover sheet consists of a chevron arrow which fades the colour from black to grey. This arrows design makes your fax cover sheet impressive.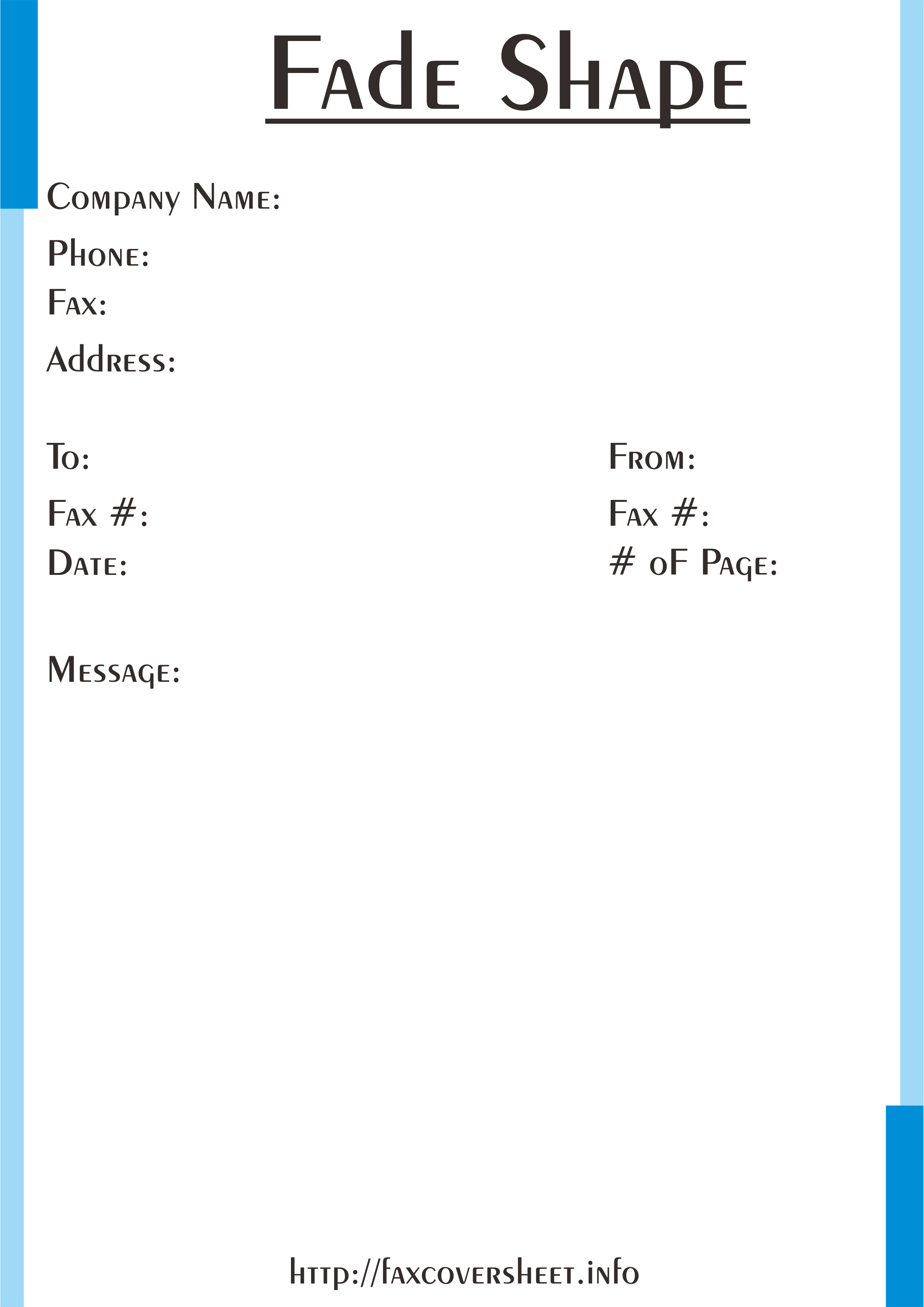 The templates of fade shapes fax cover sheet you can find here on this site at free of cost. No money is required to get access to this template. To download this template simply clicks on the download option. The template of the fade shapes fax cover sheet can be edited as well so if you want to edit the font style or size or colour than you can surely edit it very easily.
The template of the fade shapes fax cover sheet is in PDF and Word format. And if you want to create a fax cover sheet by your own then you can use Word templates for fax cover sheet. These templates are also editable.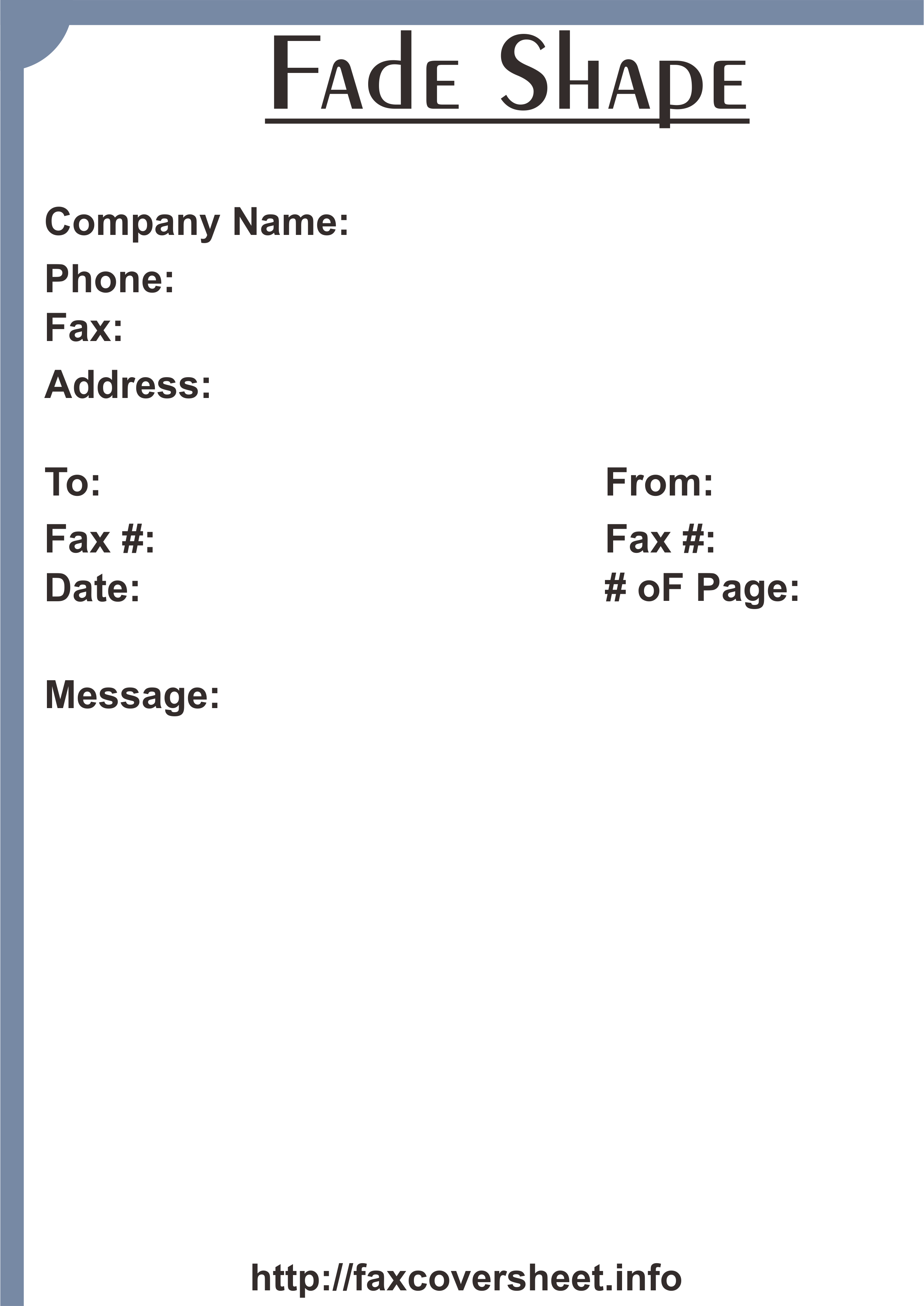 The templates which you find online are a good option if you do not have plenty of time to create a fax cover sheet on your own. With the help of this template you just only have to focus on the information which you want to send and details of sender and recipient which you have to write on fax cover sheet.