To complete a fax cover sheet here we will provide you with all the important guidelines. Fax cover sheet is in existence since 1842 and till now it is considered as a most popular way to send information to the recipients. In this modern world of technology where there are many other options like email or digital communication, first priority always given to the fax.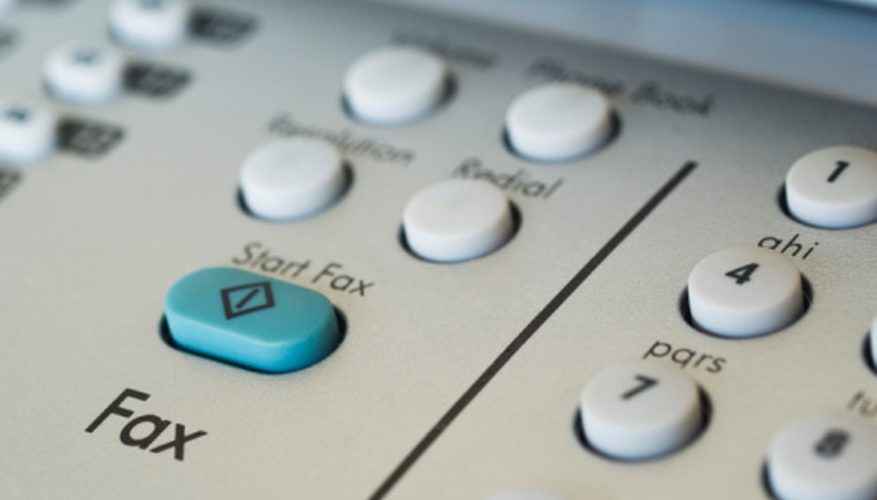 Although now with the advancement of technology there comes options like eFax, fax apps, fax sites which helps to save paper as well as time and there becomes no need to have a fax machine and take print out of the fax.
How To Complete Fax Cover Sheet
There is different kind of software which has templates of fax cover sheet and you can create a fax cover sheet by yourself also. There are varieties of online sites which have the option to create or send the fax. To complete a fax cover sheet follow the listed steps:
Open the selected software and then click on the document there will be an option of a new or blank document for creating a fax cover sheet click on this option.
Write down the title of the fax i.e. "FAX COVER SHEET"
Now, you need to write down details of "TO" and "FROM".
Firstly write down the details of a recipient in "TO" the details include the recipient's company name, email id, contact number. And then in the FROM section write down sender's company name, contact number, address, email id. If you are sending this fax to the particular person then write down the name of the person in the TO section
Write down a unique fax number, a number of the attached document. So, that if there occur any kind of mistake then can easily find out with the help of fax number.
Date of the fax cover sheet is also important to write down.
All these details are very much important and should be correct otherwise the fax can be sent to the wrong person or organization.
After writing down all these details there will space for writing the message or information. This information should be concise, simple and to the point. This information should also include the brief detail about the attached documents also.
This is all you need to know about the fax cover sheet to complete it. Well, when you use a particular software for creating a fax cover sheet the templates are inbuilt in the software you can select any of the templates and these templates also include the format of the fax cover sheet which makes your task of creating a fax cover sheet easy.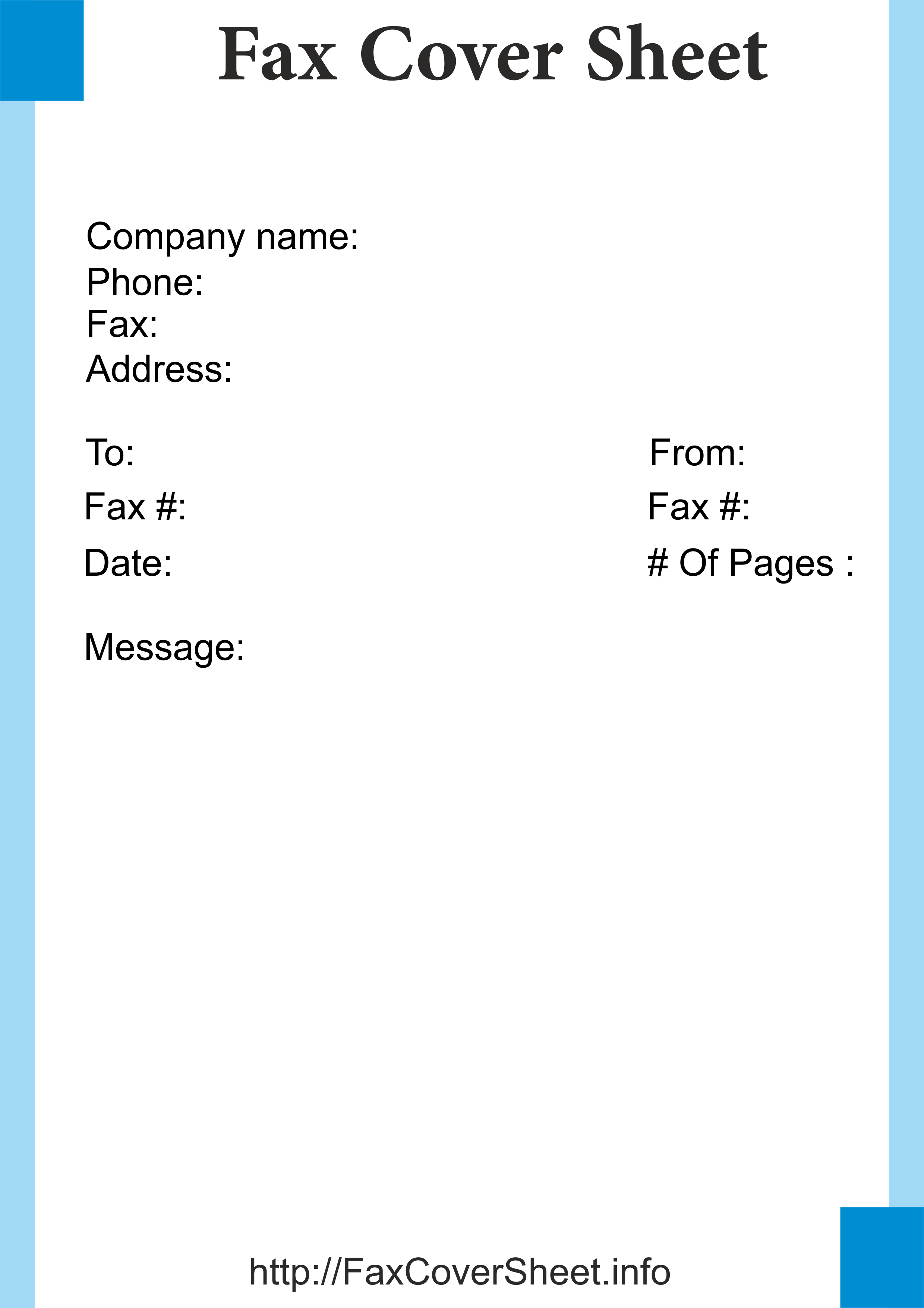 If you do not have software for it then there are numerous online sites which provide the templates of fax cover sheet at free of cost. And these sites are also very easy to access and you will be able to create a fax cover sheet within very less time span as a format of the fax cover sheet is specified on the templates of the fax cover sheet you just need to download the particular template for your purpose.
So, this is all about how to complete a fax cover sheet you can follow these simple steps and will be able to create an effective fax cover sheet.