As the technology is getting advanced day by day, where you do not need to have a computer system or fax machine along with you all the time to send or receive a fax. There is mobile computing option which simplifies your task to send or receive a fax. So, if you have iPhone and you want to use this feature to get fax but do not have any idea how to do this then here you will guidance for this.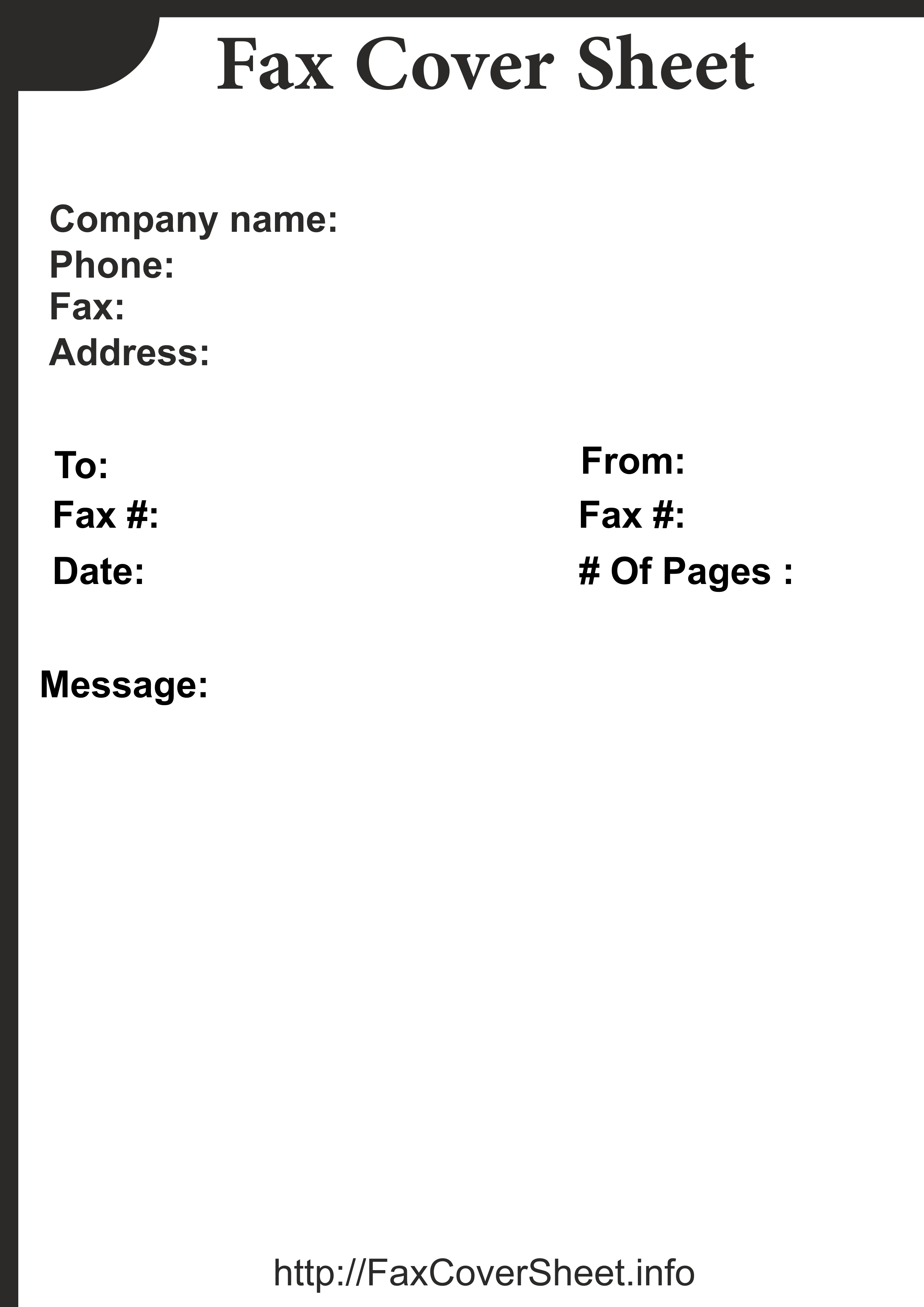 As sometimes there is fax which you need to revert on an urgent basis but due to delay you not able to reply back. To get rid of such kind of situations you can take advantage of your smartphones or iPhone as well. To send a fax you can click an image and send to that contact number. To send or receive a fax you can use an app or there is an option of eFax as well.
Here, are The Steps You Need to Follow to Get a Fax on Your iPhone:
Tab and open IFax app.
Now, click on the option of New Fax on this app.
There will be recipient and sender section write down details for both like names, contact number, email id, company name respectively.
If there is subject line plus message option then write down the subject line as well. (a Subject line is optional)
You can add on logo or image as well like you can copy the URL link, upload image from the iPhone scanner or camera or upload from the files section. Or to send attached documents to click on the upload files option and can receive files from the location on which you have saved documents like MY FILES or email or DRIVE or image or PDF form etc.
Then click on the NEXT button and there you need to pay in the payment section for sending a fax from the iPhone app.
Now, click on the send button.
These are steps you can follow to send IFax. You can also use eFax option but for this, you need to visit eFax website.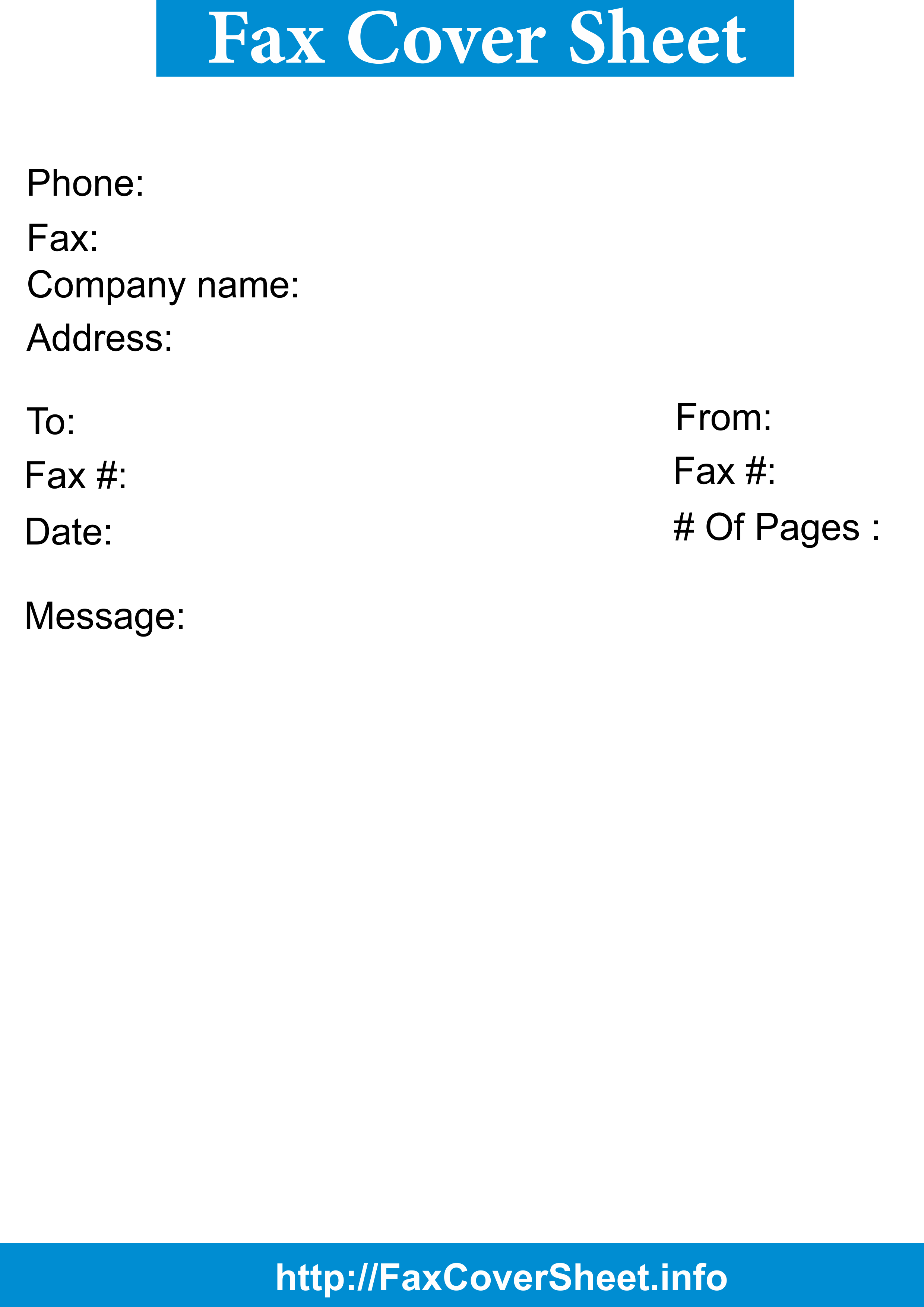 Steps Need To Be Followed For eFax are Listed Below:
Step 1: Visit the eFax website link from the browser.
Step 2: Sign up or register on the website. Provide the required information and create eFax and PIN which you need to remember to login for the next time.
Step 3: you can also launch the eFax application on your phone by simply pressing eFax icon.
Step 4: Write down eFax number and PIN to login.
Step 5: Now, you want to send a fax so tab the option SEND FAXES.
Step 6: Enter the recipient's contact details and sender in the corresponding options.
Step 7: Write down the subject line, note, date, and fax number all the details.
Step 8: In the attached document section upload the documents you want to send.
Step 9: tab on the SIGN option or button and then click on the Send option.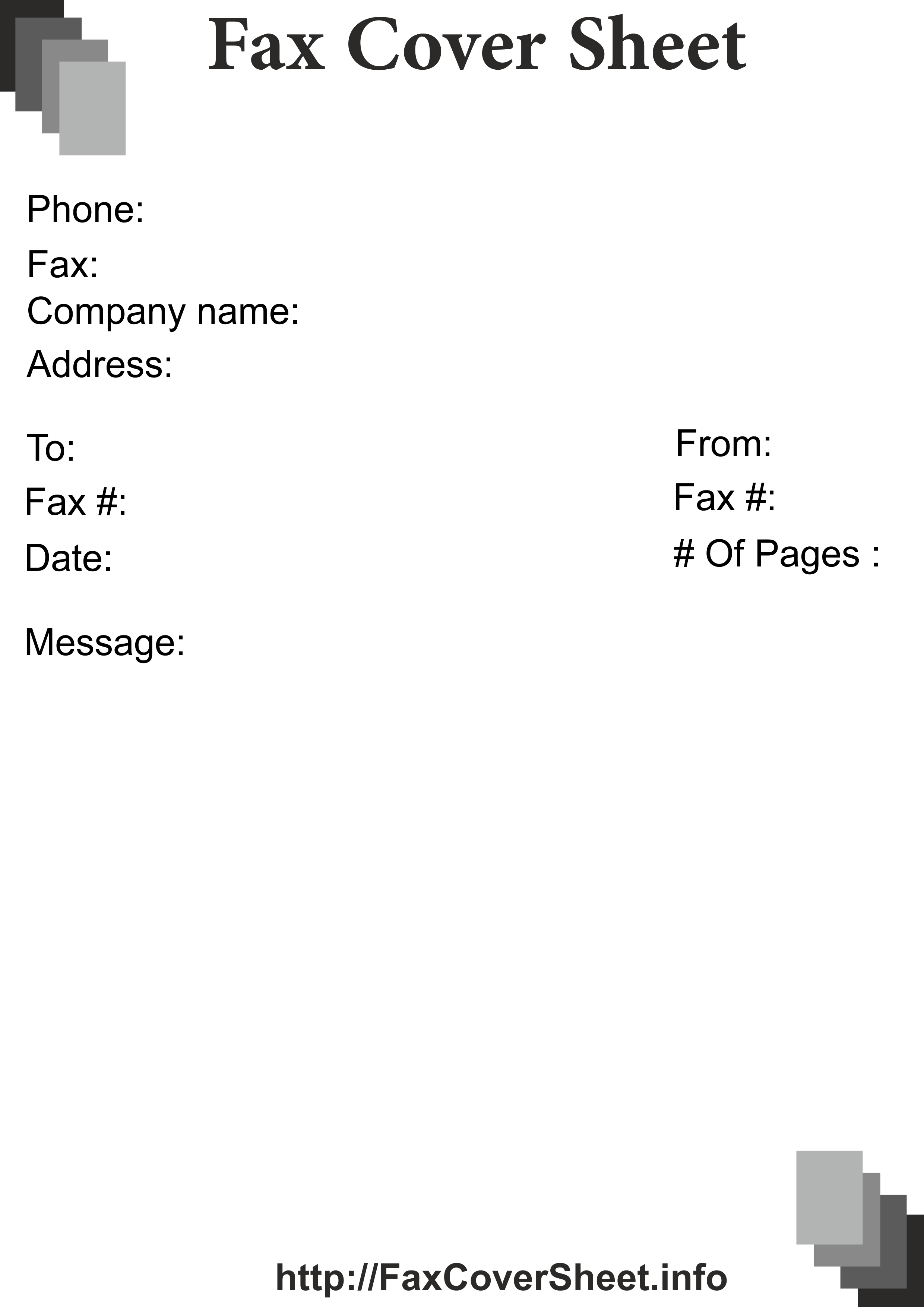 So, this is all about to send a fax using iPhone you can use any of the methods to send or receive a fax or creating a fax cover sheet. Both methods are easy to implement you just only need to have good internet for this.