To make a fax cover sheet has become an easy task now as you do not need to type hard for the fax machine. Now, a day eFax option is available that is you can send your fax via internet system as well. And with the usage of electronic fax option, you do not need to maintain paper records of the fax cover sheets. All the records are saved online and in your system.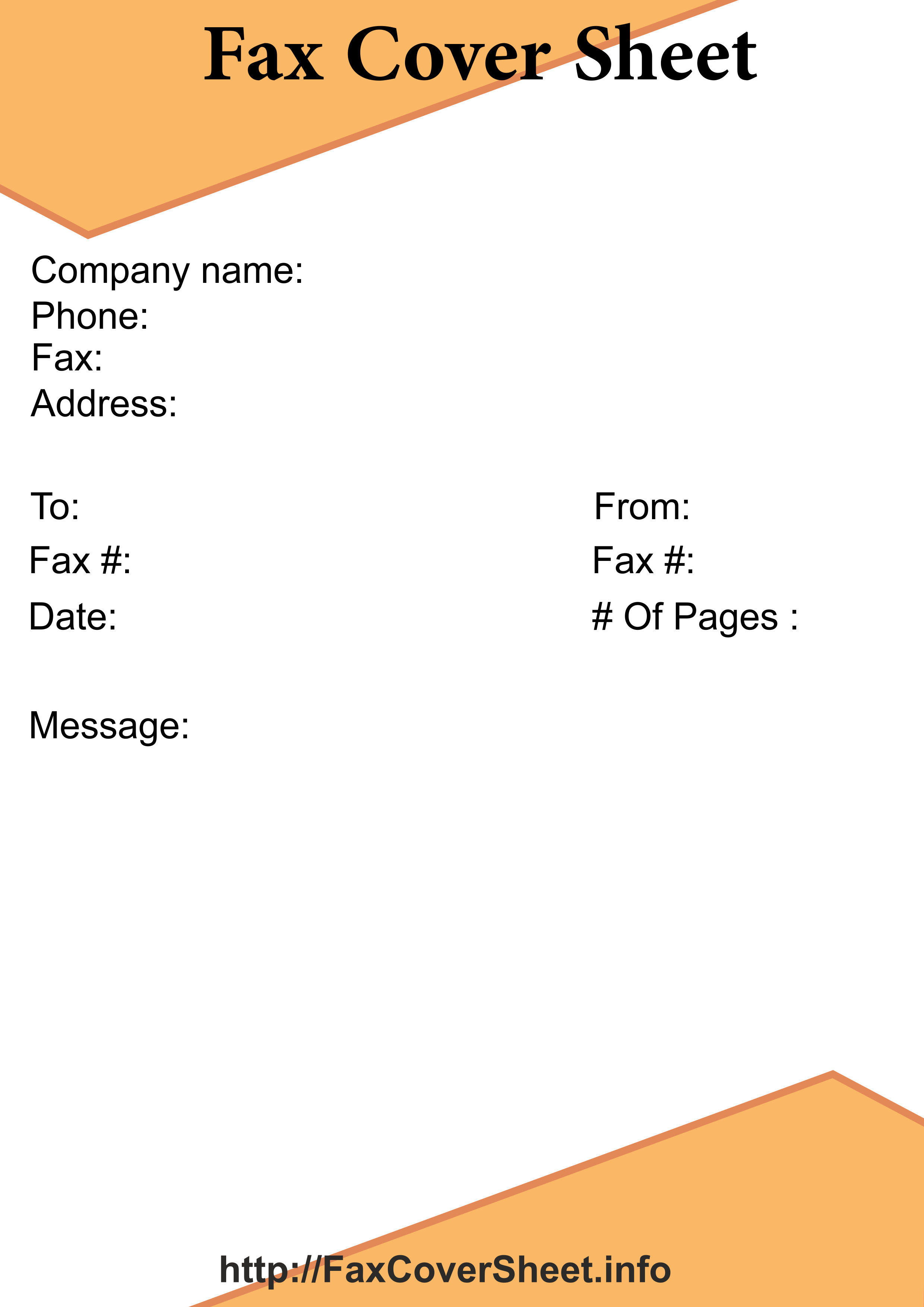 So, if you want to make a fax cover sheet with the paperless system than Word is the best option. In a word, you can create a fax cover sheet very easily as there are different kinds of templates also available which can also help you to create the fax cover sheet more easily. Else you can create fax cover sheet by yourself as well which is not a difficult task but the message or information you are going to convey should be about the topic and to the point.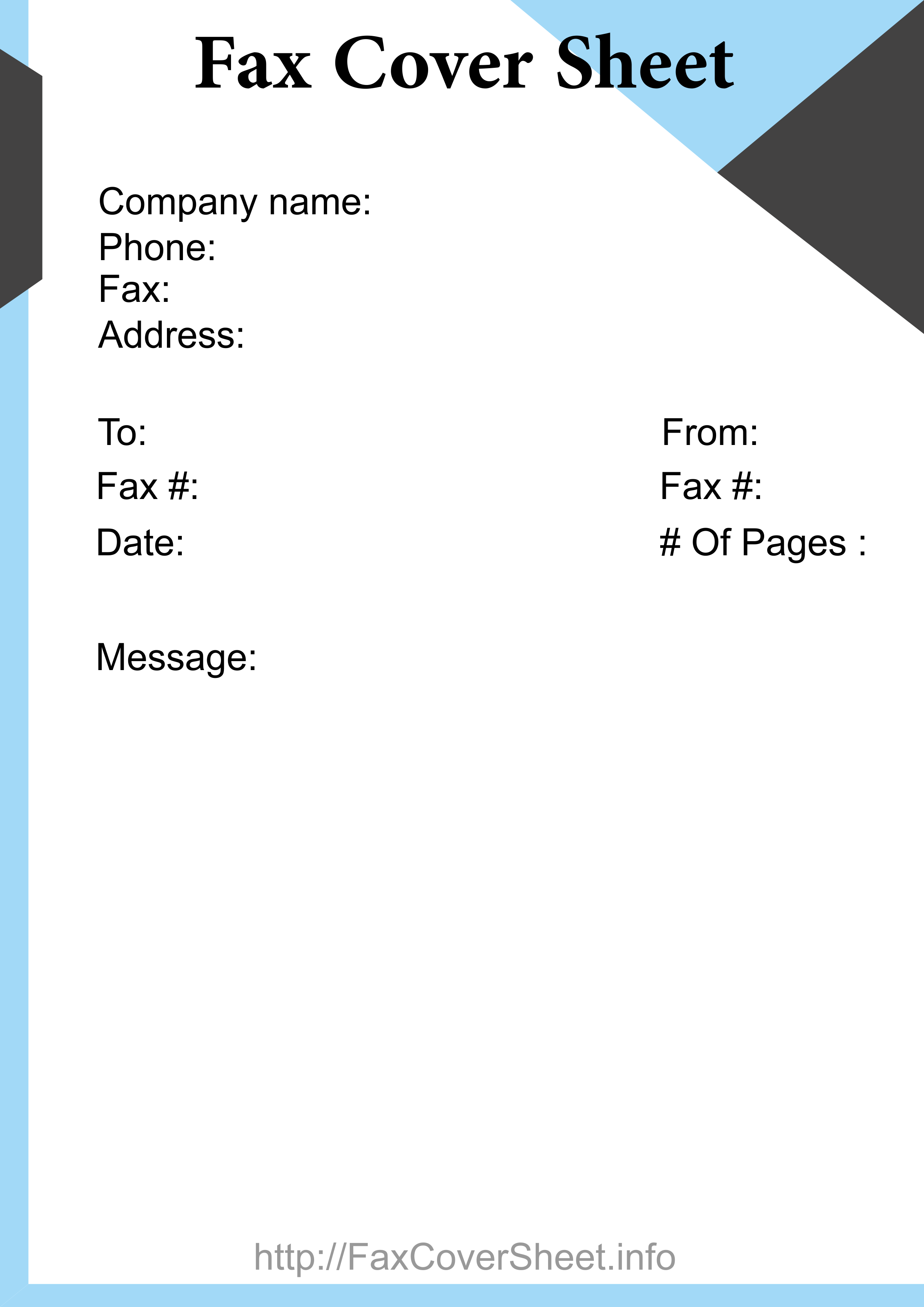 Fax cover sheet should follow the standard format as it is going to represent your organization also. Steps need to be followed by you to make a fax cover sheet in Word are as following:
Open the Word on your system and then click on the File option.
Click on New option.
In the option AVAILABLE TEMPLATES you will find out option FAXES click on this option. You can select any of the desired templates for the fax cover sheet of your business, that the template which suits best for the representation of your business or organization.
In these templates, the format is defined before. You just need to write down information on it. Firstly in the Fax form, you will find out space for writing down sender's company or contact details in "FROM" section and "TO" section for writing down details for the recipient side as well.
You can use the tab button or move your cursor t move towards the next section for filling up details.
Write down all the details like company name, sender and recipient's name, contact number, email id, fax number, date, number of attached documents etc.
If you want to make changes than you can make changes in the selected template also.
If you have selected a template which consists of an option to add on logo or picture then you can add a logo of your company or any other desired picture to make your fax cover sheet impressive.
Then there will space for writing down message or information for the recipient.
You can change the font style or size for writing down details if you want to.
After completing all these steps you can click on the FILE tab to save the fax cover sheet.
Click on the Save As an option to save the fax and give a name to the fax after this you can click on the Save option.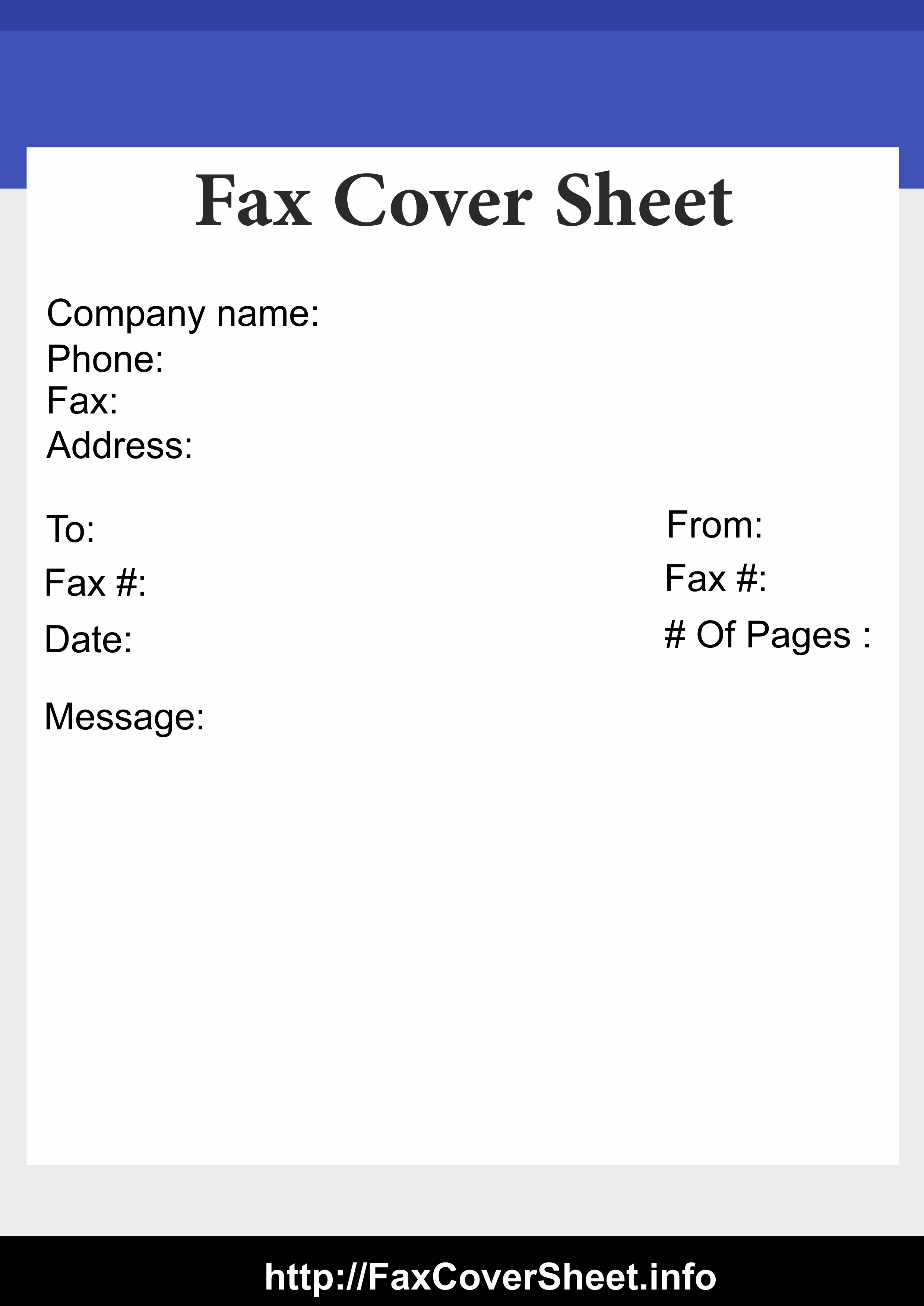 So, these are some easy steps you need to follow to make an impressive and professional fax cover sheet.