Fax cover sheet with overlapping shapes is best suitable for home or business use. The fax cover sheet consists of several shades of fax in blocked style in grey and gives very attractive and eye-catching look to the fax cover sheet.
Overlapping Shapes Fax Cover Sheet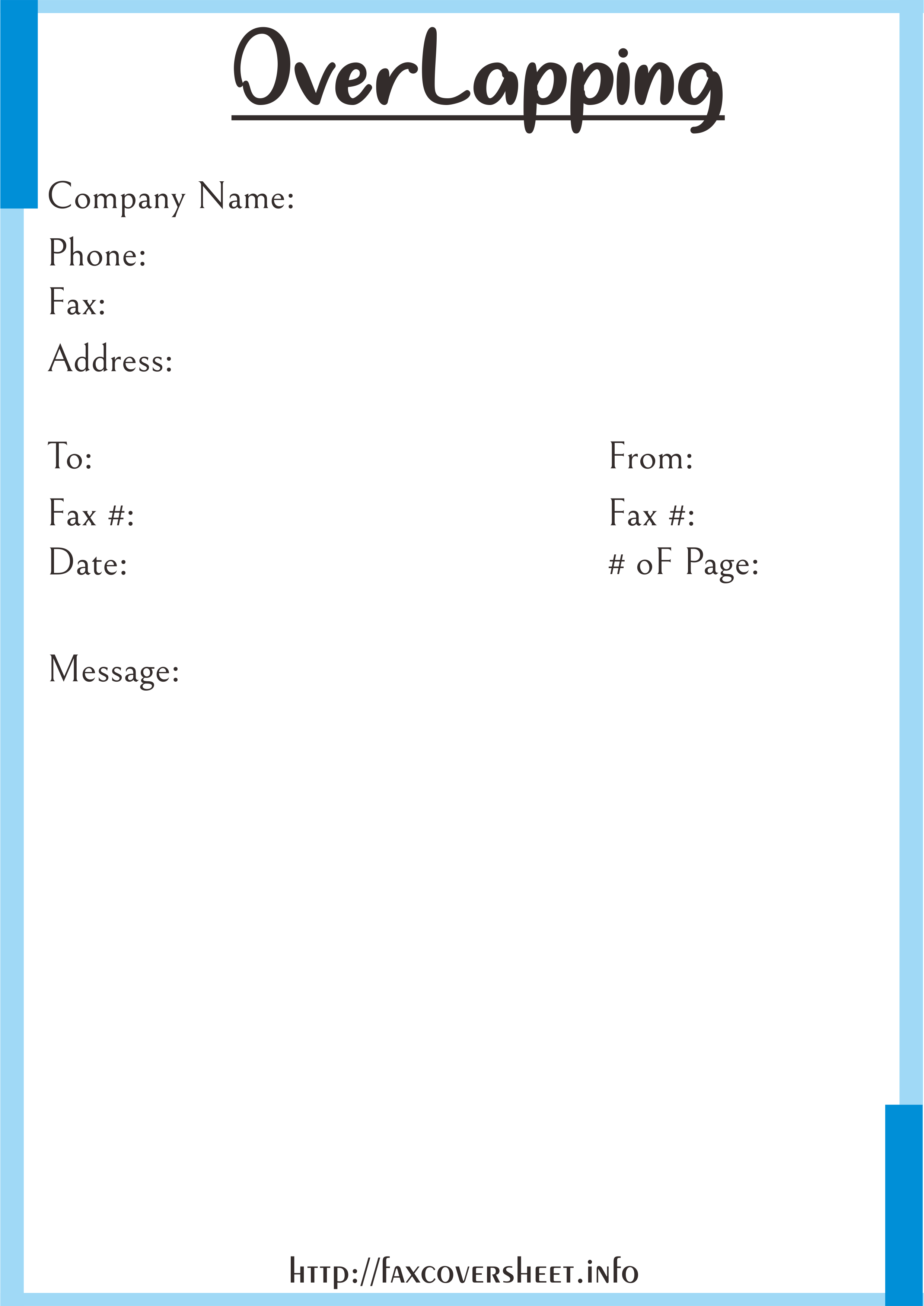 Overlapping shapes fax cover sheet gives the professional as well as well attractive look to your fax cover sheet.
The template of overlapping fax cover sheet you can get from this site at free of cost by just simply clicking on the download option. The download option is there for PDF and Word format.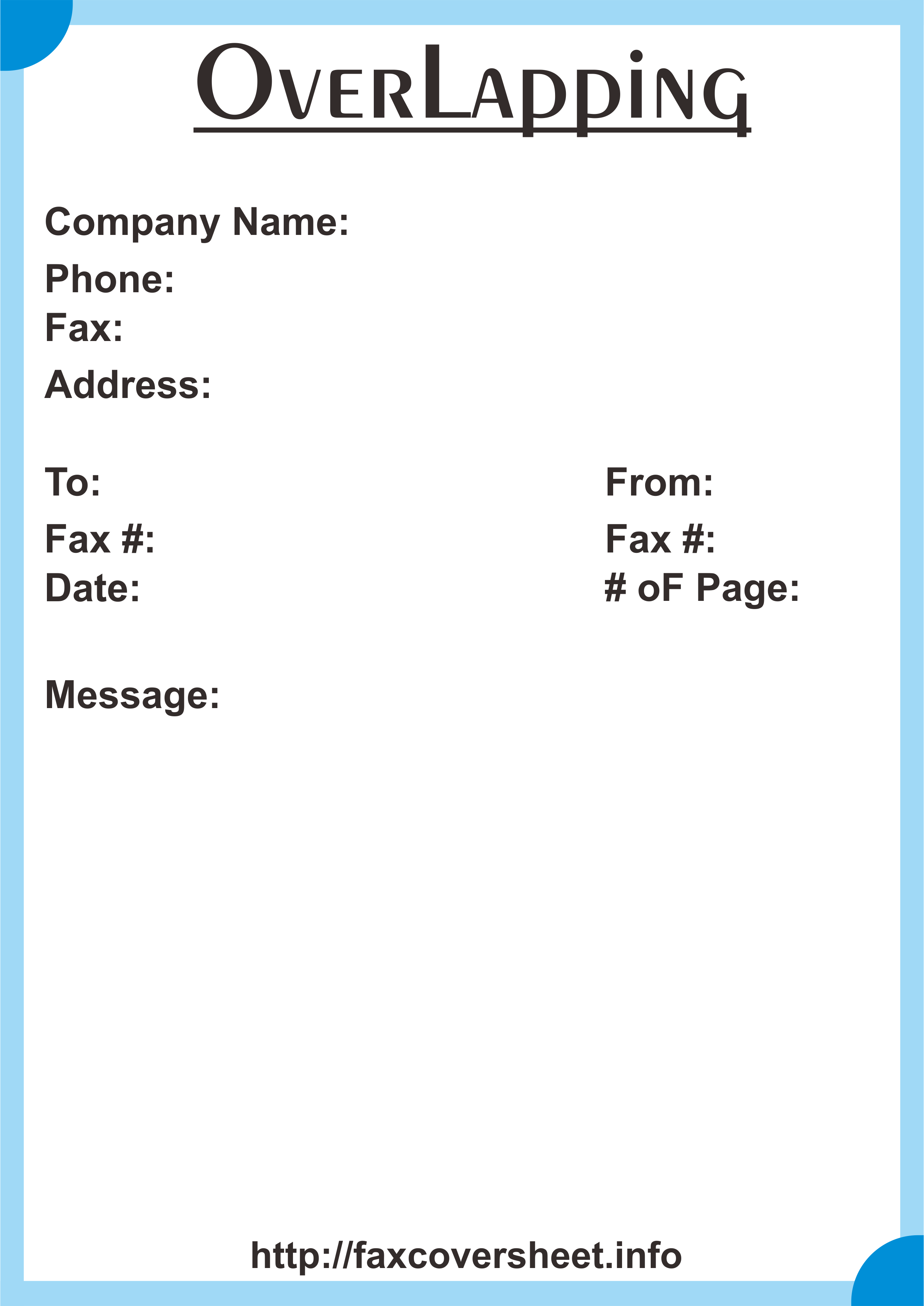 If you have to make an impressive and professional fax cover sheet but do not have plenty of time to spend such kind of template then this template will be the best option for you.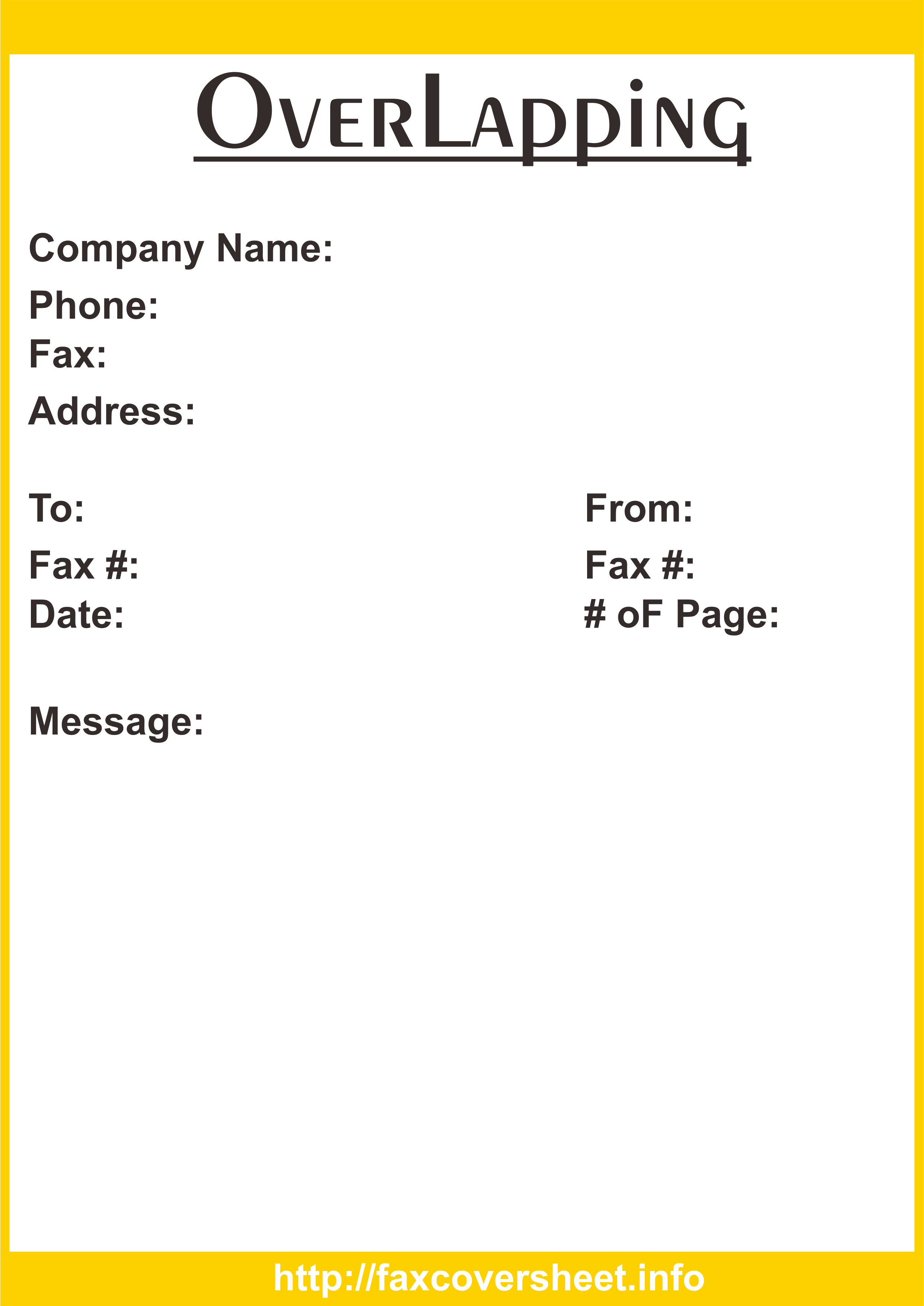 The templates of the fax cover sheet are in proper format and you do not need to worry about this. You just have to write down the correct information on the template and use it as the way you want to use it.
The template of overlapping shapes fax cover sheet helps to save your time and money. And to get this template downloaded on your device you just need to have a good internet connection.