Urgent News fax cover sheet template you can use if you want to share some urgent information or news with the recipient. This colourful template of an urgent news fax cover sheet has the title URGENT in the vertical form on the left side of the sheet and NEWS with the radio microphone in the image form on the top left corner.
Urgent News Fax Cover Sheet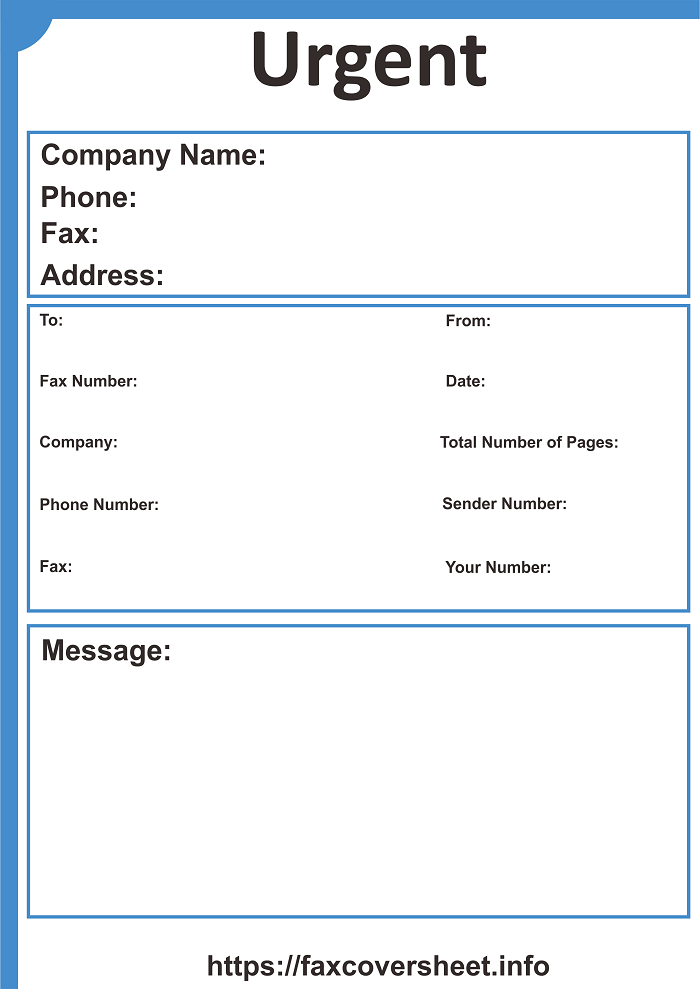 This template is suitable if a sender wants to communicate in the urgency with the recipient. There are three sections in the fax cover sheet in the first section you need to write down Company name, Phone, Fax and Address. In the second part, you have to write down the sender and recipient details.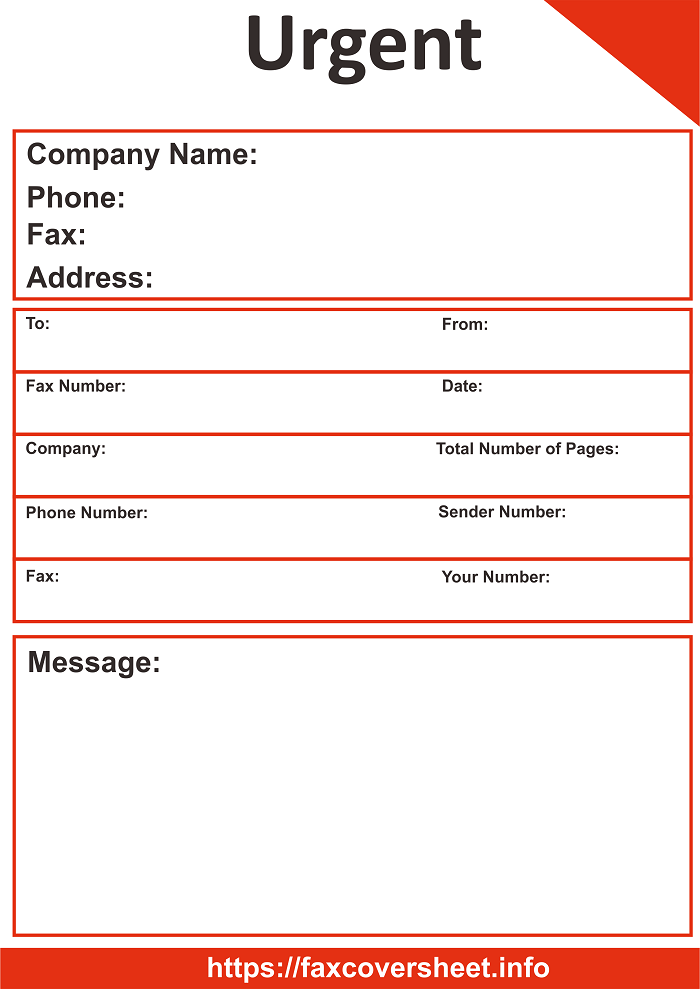 In the last third section, there is a heading message i.e. you need to write down message for the recipient. To download this colourful printable template of urgent news fax cover sheet you just have to choose the respective download option from two alternatives:
Download as Adobe Acrobat Reader.PDF format
Download as Microsoft Word.DOC format