A Walkathon Donation Fax cover sheet is used by entities which need to solicit funds from their customers or patrons for undertaking some particular project. It is especially suitable marketing professionals, NGO's or event organizer who might need to raise funds for some event or cause.
Walkathon Donation Fax Cover Sheet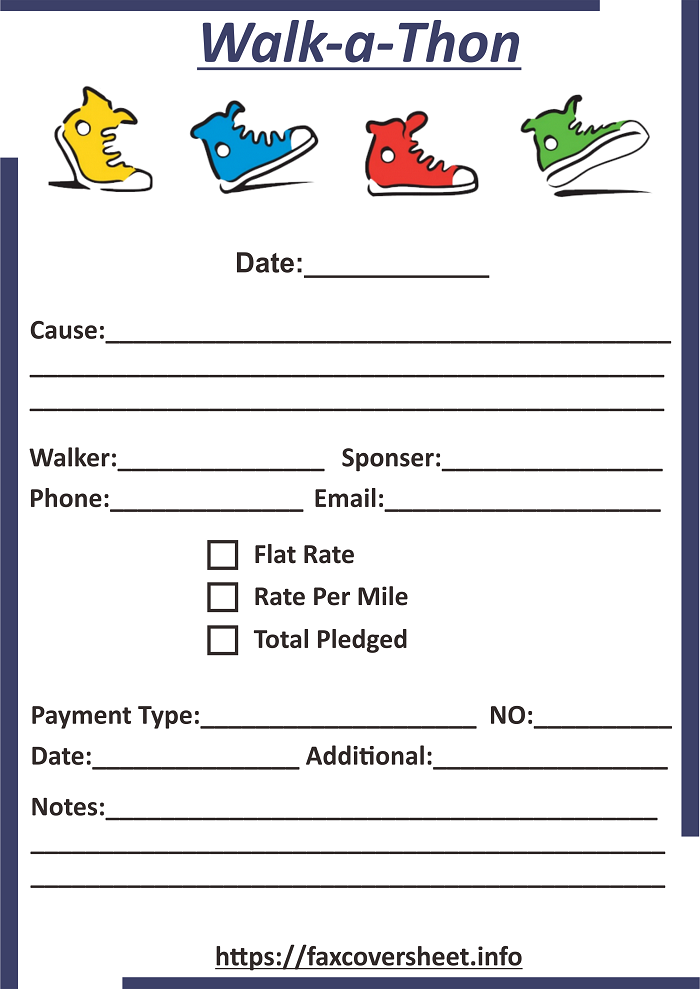 The top of the fax cover sheet consists of "Yes" written in bold fonts. Below that, there is a space provided for giving details about the donation such as the recipient of the donation, details about the cause or event.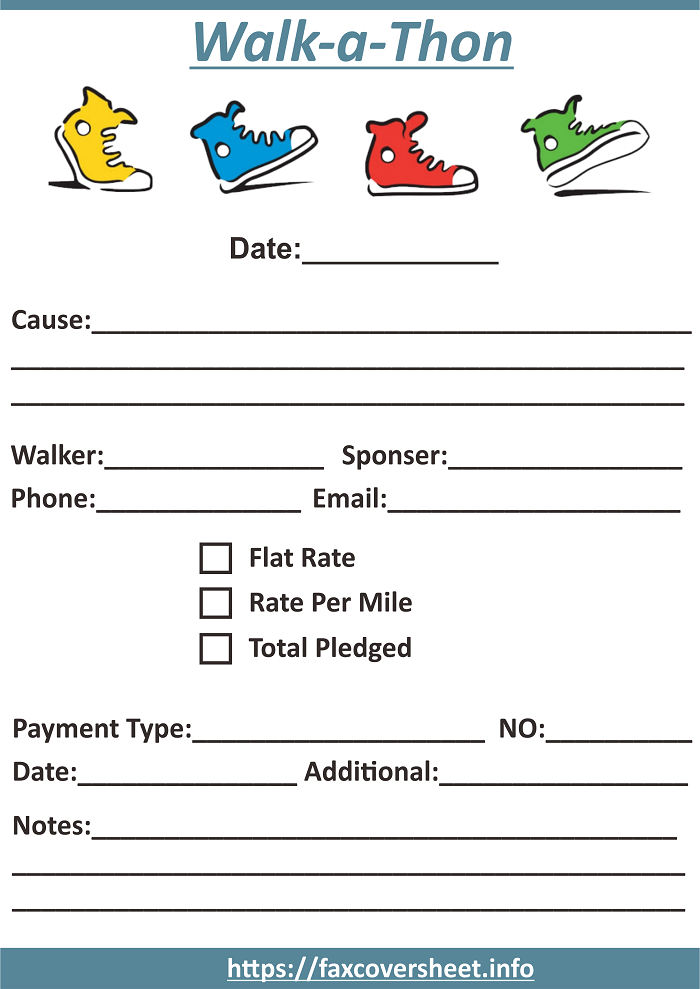 Below that, there are check-boxes signifying various amount which the donor can give. The donor just needs to check against the particular amount he/she is interested to give.