In the Walkways fax cover sheet, there is an image of four people who are proceeding in their walkways. This image is best suitable to describe the organisation in busy in their work and is dedicated towards their work. These kinds of templates can be used by all the organisations or institutes.
Walkways Fax Cover Sheet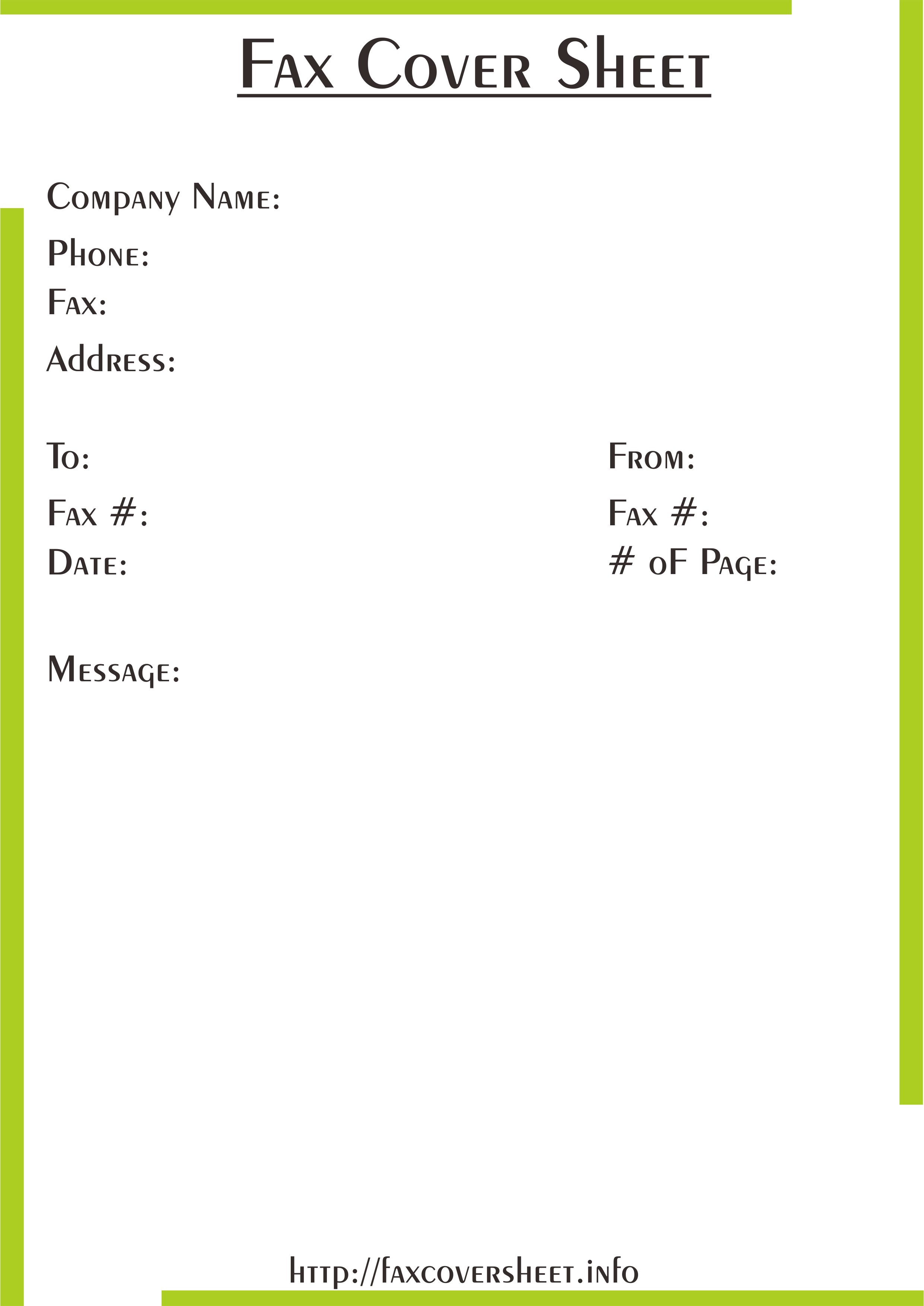 Fax cover sheet purpose is to send or receive information. The sender sends the fax in a proper format to the recipient and here the sender in to mention that whether he/she wants any confirmation back from the receiving end or not.
The Walkways fax cover sheet template includes the border with bold square dots in which TO, FAX#, Date and then on the other side FROM, FAX#, # of pages headings are provided. After this, space is provided to type the message. The message box is also in a border. The title FAX with the image of WALKWAYS and simple plus attractive format gives this fax cover sheet professional look.
This template of fax cover sheet in this site is available for their users at free of cost. No charges are required to save this template. You just need to click on the DOWNLOAD option. Well, here in case of download the site provides you two options one is a .doc format that is for WORD and second is.PDF format for ADOBE ACROBAT READER (PDF file). So, you can choose any of the desired formats out of these two options.
The printable template of a fax cover sheet helps the users to save their time in the creation of a fax cover sheet and saves money as well. In this modern technology world, users do not need to worry about anything as they can get all the things online. Similar case with a fax cover sheet.
This fax cover sheet template is editable as well. So, if you want to make changes in font size, style or colour than you can edit these things also and save the template again after performing desired changes.
Hope this template is what you are looking for and you need not tremble on other sites for this.