With the internet becoming a huge part of our lives today and the scope of technology increases, we shall answer the question today Can You Send a Fax Using WiFI? Yes, it is possible to send a fax using wifi. All you require is to subscribe to an online fax service provider for s nominal fee, or a connected fax machine.
Online method of sending a fax is suitable for businesses or individuals who have to send fax frequently. Using this method, the only setup one requires is a wi-fi connection or a connected fax machine. Here are a few ways through which fax can be sent using wi-fi. :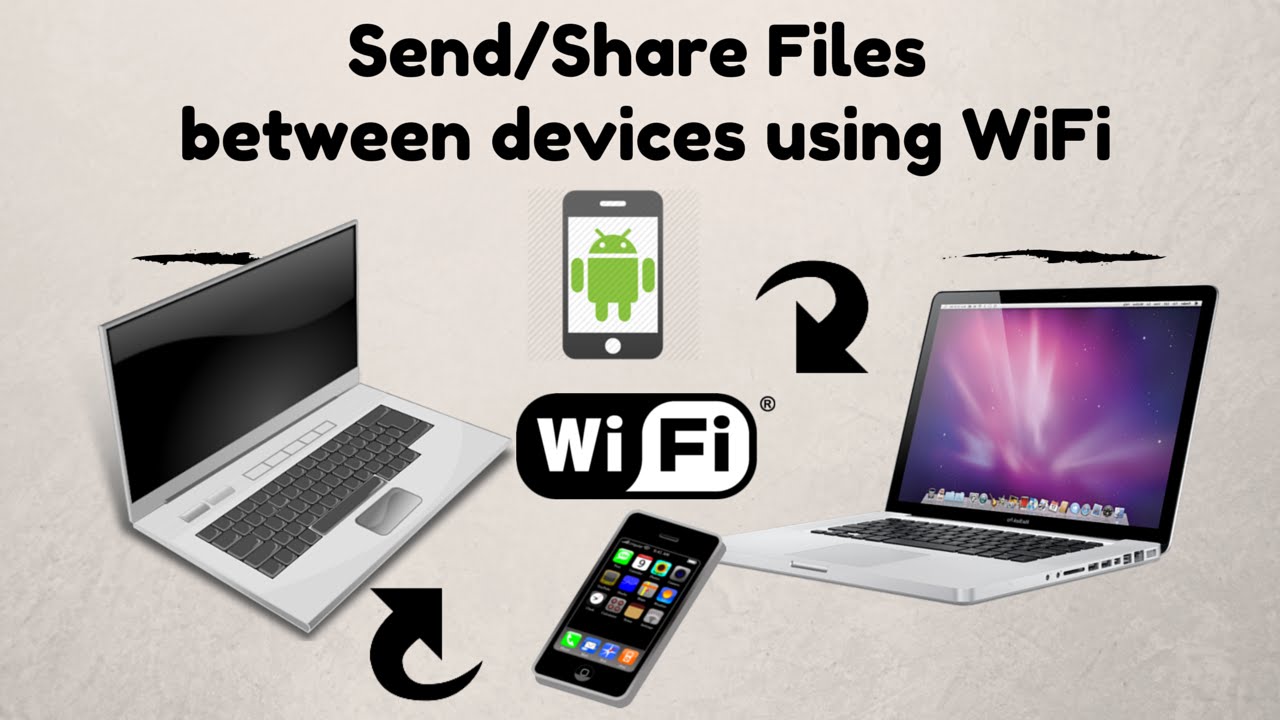 Through Online Fax Service  –

with the widespread use of the internet, the scope of online services have widened. Hence the online fax service providers, can through their site, allow users to send or receive fax using email, web application, smartphone app or desktop software.

Wi-fi Fax Machine –

How  You Can Set Up – In this method, the wi-fi can be used to only connect the computer and the fax machine. There is no wifi connection between the fax machine and phone network.
You will still require to connect your fax machine with an active phone line. It can then use software to print wirelessly without connecting with a printer.
What are WiFi Types a, b, g, n, or ac?

It is important to know about the suitability of wi-fi connecting for using the wireless fax service. You can use all the types of wifi, including a, b, g, n, or ac for sending fax.
Sending a fax online only requires you to send the data as images of the document you want to send. So it might take time to download using some of the wi-fi bands, especially a and b.