The technology of communication through fax has advanced so through here you can know How To Send a Fax From a Printer. You can easily send a fax without a phone line to multiple people at a time directly through your printer. All you require is a printer supporting the fax feature and you can send fax wirelessly.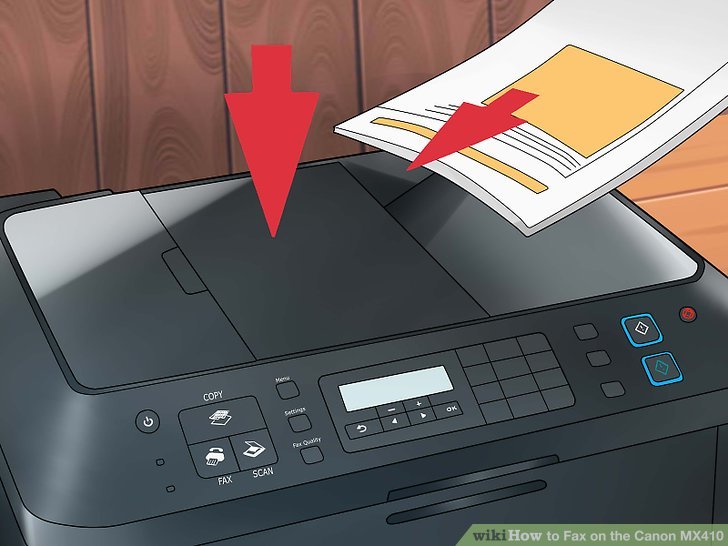 Here from here, you can get information about how can you send a fax through your printer directly.
How To Fax From Printer HP
Here through this article, we will share with you how you can send a fax from your HP printer. Even if you haven't sent fax online before or are new to using a printer for sending a fax, you can still use it by following our simple steps :
You need a telephone cord. Use the cord that came with your printer. If you don't have the original cord, then use a cord that has connectors with two leads instead of four.  

Then connect the phone cord to the phone jack and the 1-line jack which is there at the back of your printer.

In case you have an answering machine, then connect a phone cord to the machine and at the 2-EXT jack at the back of your printer.

If required, control and change your fax settings by going to the Fax or Setup menus on the control panel of the printer.

If you want to run a fax test, you can do so by going to the printer control panel and click on Run Fax Test or Run Fax Test Report in the Fax or Setup Menus.